Optimizing your Document Management operations
FIRST STEP
Centralizing your Document Management team
In order to ensure efficiency our main recommendation is that your document management operations should be centralized and managed by one team. This will ensure processes are optimized and turnaround faster – which will please payers and save you costs.
Document turnaround time is key and each payer has their own operating timing window. In this article by Continuum 'Documentation not filed on time' is one of the main reasons claims get denied. To ensure a speedy turnaround you will benefit from a centralized team operating under optimal processes adhering to payer requirements.
TOP 5 BENEFITS OF OUTSOURCING
Enjoy peace of mind with an experienced team while also saving costs
Whether you decide to handle your centralized document management internally or externally is obviously up to you. But here we have listed our top 5 benefits on what we can offer to help you rest assured your document handling is efficient and professional – while you can focus on other areas of your business. 
Tailor made processes
Tailor made processes for each major US payer. We maintain a document management database for all major US payors, updated on a monthly basis to reflect their requirements.
48 hour turnaround
Guaranteed 48-hour turnaround ensures your claims are not denied because of late submissions. With us you can be rest assured your documents are filed on time.
Case Tracking Numbers
Guarantee that every case has a tracking number – making it easy to follow up on specific cases.
Compliant Processes
Data needs to be accessible and also secure. Our tracking numbers ensure we can provide a fast response to a potential audit from authorities and we follow HIPAA and PCI protocols keeping all data secure.
Fixed hourly rates
Fixed labor rate of $12.50 per agent per hour (excluding postage & handling fees). With our nearshore services from Central America & the US, you can enjoy experienced bilingual agents in the same time zone as agents at home.
Would you like to learn more?
Call us on
(954) 243-9079
or click here to fill in your details and we will get in touch with you shortly.
How can SkyCom Healthcare help my business thrive?
Everything that we do is focused on improving your patient experience.
This is a value we take pride in living by every day. At SkyCom Healthcare we have an experienced consulting team that can help you plot out your CX roadmap and identify opportunities for improvement. We also have efficient processes in place that may interest you in learning more about.
For your omnichannel optimization, SkyCom offers an already fully equipped contact center with the technology that covers a variety of communication channels. This way we can ensure quick response times and serve the communication needs of all your clients, 365 days per year 24/7.
Bilingual
All our agents are bilingual English + Spanish
Unique
We are the only fully dedicated healthcare BPO in Latin America
Always open
We are open 24/7, 365 days per year
Industry compliance
We are HIPAA and PCI DSS compliant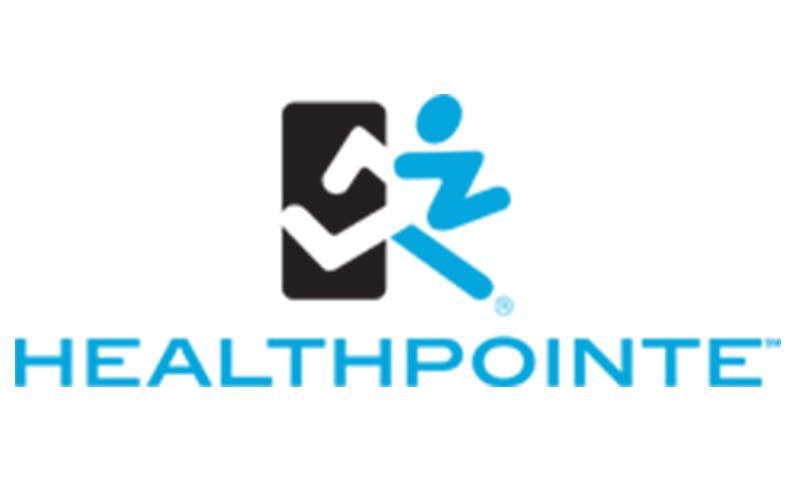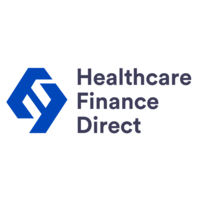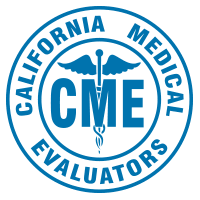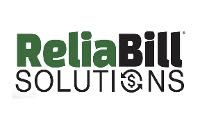 Contact us now!
Call us at (954) 243-9079 to learn more about how SkyCom Healthcare can contribute to improve your customer journey or fill out the form below and we will be in touch!