Moving from negative trends to positive business impact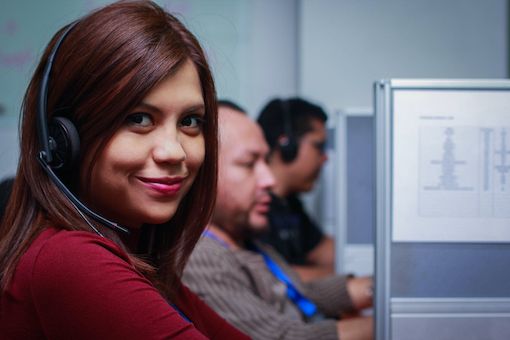 Reducing call abandonment rates with a centralized switchboard
With 13 locations a multi-speciality clinic was facing enormous challenges with receiving and handling their inbound phone traffic with Call Abandonment Rates hovering over 15%. This case study guides you through how SkyCom Healthcare turned this around.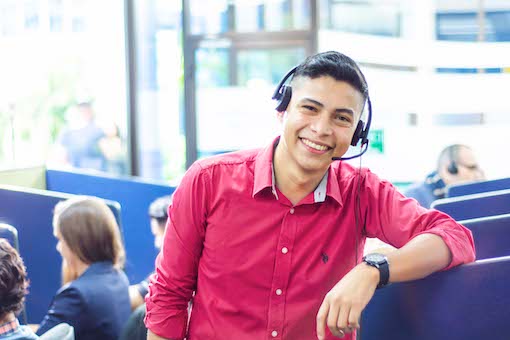 Effecting a business model change through improved collections
A behavioral health revenue cycle service provider was faced with increasing Abandonment Rates to manage and short on income to hire additional staff to work the receivables. Here we show how SkyCom started with a smaller proof of concept before rolling out a full program that allowed the client to change their business model.
Interested in learning more? Contact us!