Healthcare verticals where we operate
Behavioral Health Business Process Outsourcing
A Healthcare BPO (Business Process Outsourcing) can help a Behavioral Health company address some of today's healthcare problems by providing the following services:
Appointment Scheduling: A Healthcare BPO can handle appointment scheduling for the Behavioral Health company, including managing calendars, confirming appointments, and sending reminders to patients. This can help improve efficiency, reduce no-shows, and enhance patient engagement.
Patient Intake and Enrollment: A Healthcare BPO can assist with patient intake and enrollment processes, including collecting patient information, verifying insurance eligibility, and completing necessary documentation. This streamlines the administrative tasks and ensures accurate and efficient patient onboarding.
Insurance Verification and Claims Processing: A Healthcare BPO can handle insurance verification for patients and manage the claims processing workflow. This helps the Behavioral Health company ensure timely reimbursement, reduce billing errors, and enhance revenue cycle management.
Telehealth Services: A Healthcare BPO can provide telehealth services, allowing Behavioral Health providers to conduct remote consultations and therapy sessions with patients. This expands access to care, particularly for patients who may face geographical or mobility challenges.
Data Management and Reporting: A Healthcare BPO can assist in data management and reporting tasks, including maintaining electronic health records (EHRs), generating performance reports, and ensuring compliance with data privacy regulations. This helps the Behavioral Health company maintain accurate records, track outcomes, and meet regulatory requirements.
Patient Support and Helpline: A Healthcare BPO can establish and manage a patient support helpline, providing assistance, answering inquiries, and addressing concerns related to behavioral health services. This improves patient experience, boosts satisfaction, and fosters trust in the organization.
Administrative Support: A Healthcare BPO can provide administrative support services, such as document management, data entry, and general office tasks. This frees up the Behavioral Health company's staff to focus more on patient care and core clinical responsibilities.
Overall, a Healthcare BPO can help a Behavioral Health company address healthcare problem by offering appointment scheduling, patient intake and enrollment, insurance verification and claims processing, telehealth services, data management and reporting, patient support helpline, and administrative support. These services improve operational efficiency, enhance patient experience, and enable the Behavioral Health company to focus on delivering high-quality care to their patients.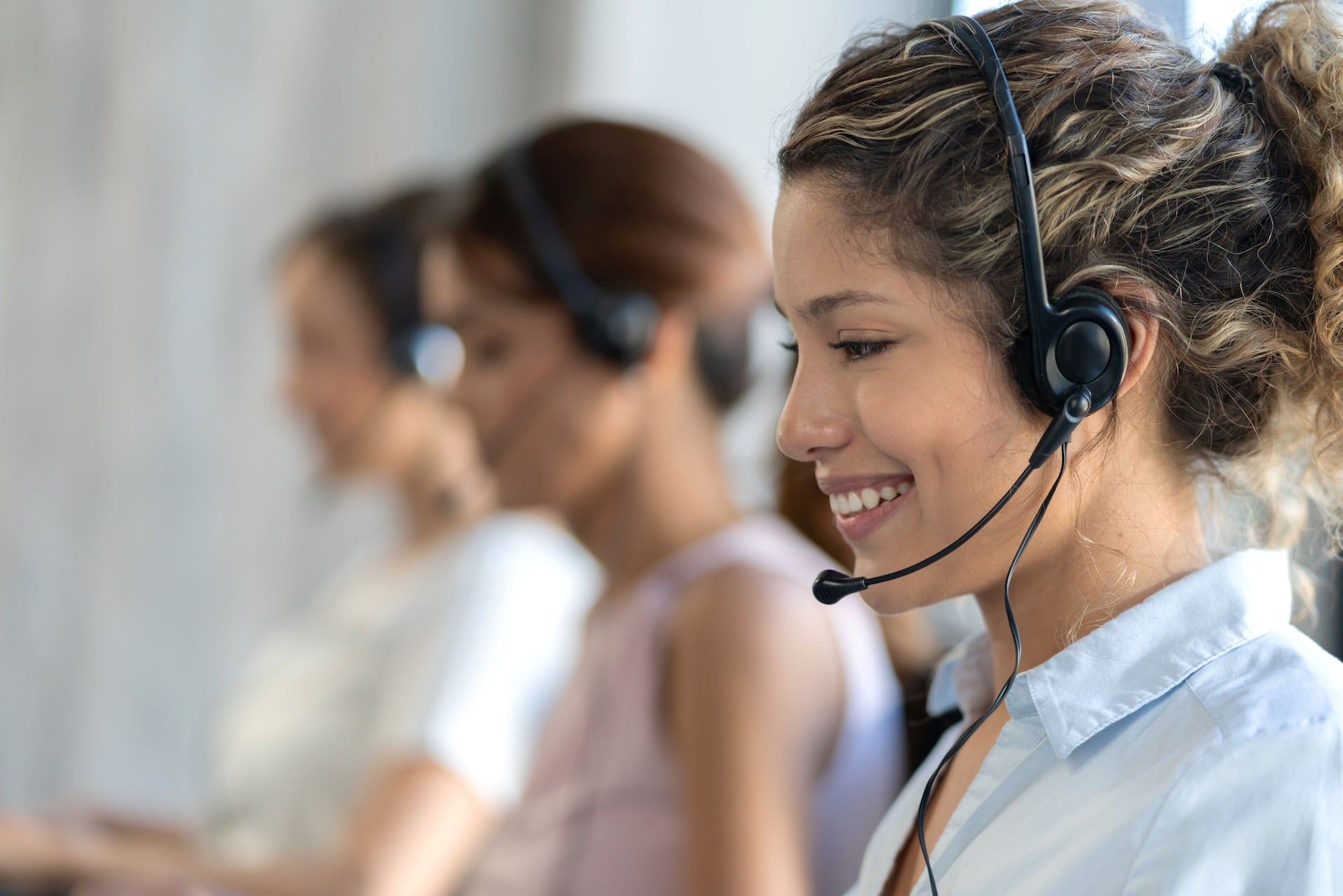 Contact us now!
Fill out the form below and one in our team will be in touch with you shortly.