Careers at SkyCom Healthcare
Want to join our team?
As we continue to grow we constantly publish new vacancies where we seek bilingual, talented professionals to join our team. We offer attractive benefits like:
– The ability to work from home
– Salary range from $600-$1000
– Paid health insurance
– And other standard benefits…
Sounds good to you? Check out our current vacancies below to apply!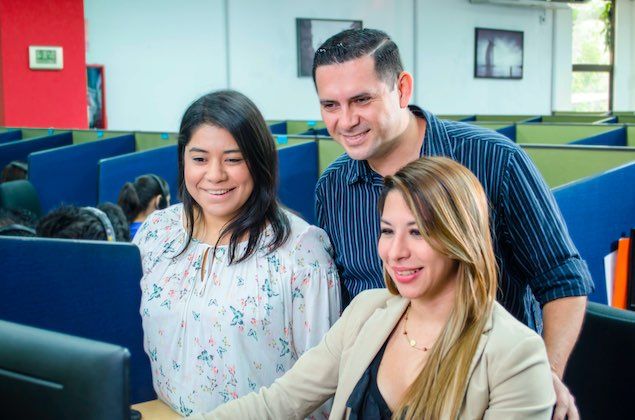 Patient Accounting Specialist
This position is responsible for the company's third-party medical claims processing. Claims are prepared and submitted to Medicaid, Medicare, and private insurance companies.
The Patient Accounting Specialist will handle questions, complaints, or problems from insurance companies, Medicaid offices and their associated Managed Care Plans, Medicare regions and their associated Health Maintenance Organizations, and families regarding insurance payments.
Revenue Cycle Operations Manager
This position manages all functions of the organization's revenue cycle operations to maximize cash flow while maintaining and improving internal and external customer relations.
In conjunction with senior management staff, the Revenue Cycle Manager will contribute to the day-to-day operations on all issues related to the revenue cycle function, provide analysis, create written processes and train others in implementing a cross functional revenue cycle team.
Patient Access Specialist
This position is responsible for scheduling appointments for a healthcare organization's various satellite offices and practices.
The Patient Access Specialist is also responsible for completing tasks associated with scheduling appointments and providing a high level of customer service to patients seeking information or scheduling any type of medical, dental or mental health service.