Healthcare verticals where we operate
Healthcare verticals where we operate
Healthcare industry expertise
A healthcare BPO (Business Process Outsourcing) company can choose to operate in multiple healthcare verticals for several reasons, mostly to be a comprehensive service provider and provide a competitive market advantage. Other reasons are as follows:
1. Diversification: By operating in many healthcare verticals, a BPO can expand its knowledge base across multiple healthcare markets and recommend efficiencies that other markets have never considered and may benefit from. This diversification strategy is similar to how consulting firms operate and can help to mitigate the impact of economic downturns or changes in market demand.
2. Cross-selling opportunities: Operating in multiple healthcare verticals can provide a BPO with many cross-selling opportunities. For example, a healthcare BPO that provides customer service outsourcing to the ortho/dental industry may also offer similar services to the physician/specialty industry with very little training, thus providing a wider range of services to existing clients and attracting new clients.
3. Scalability: By operating in many healthcare verticals, a BPO can leverage its existing infrastructure, technology, and expertise to quickly scale up or down in response to changing market conditions or client demand. This can provide a competitive advantage over other BPOs that operate in a single vertical and provide clients with a stable operation.
4. Skill transfer: Operating in multiple verticals can also provide opportunities for skill transfer between industries. For example, a BPO that provides back-office support to the hospital system industry may also apply its expertise in data management and analysis to other industries such as pharmaceutical providers and health and wellness companies.
Overall, operating in several healthcare verticals allows a healthcare BPO to broaden its market reach, increase revenue opportunities, capitalize on synergies, and adapt to changes in the healthcare industry.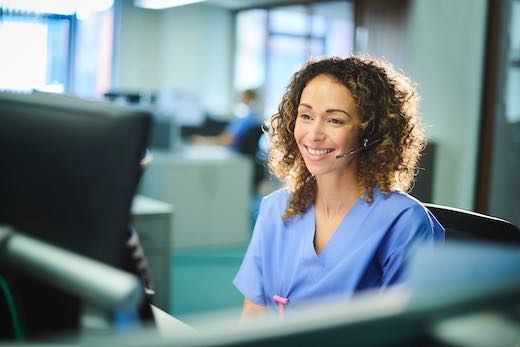 Contact us now!
Fill out the form below and one in our team will be in touch with you shortly.