We are here to ensure your clients receive the best experience
We pride ourselves in being a healthcare BPO with solutions that ensure you can provide a seamless customer service experience. Our consulting team can advise you on which processes and technologies to use to achieve a smooth and adapted journey for any client needs. From our contact centers in Latin America, you can enjoy the benefits of bilingual agents at reduced costs boosting your bottom line while also providing a better service. Our agents are available 24/7 for 365 days per year.
PCI DSS Level 1 – The Payment Card Industry Data Security Standard (PCI DSS) is a set of security standards designed to ensure that ALL companies that accept, process, store or transmit credit card information maintain a secure environment.
HIPAA – The Health Insurance Portability and Accountability Act sets the standard for protecting sensitive patient data. Any company that deals with protected health information (PHI) must ensure that all the required physical, network, and process security measures are in place and followed.
IDCA Certified Data Center – Data Center ITI Design is a certification program aimed at certifying specific IT infrastructure design within a data center node.
Your customer service team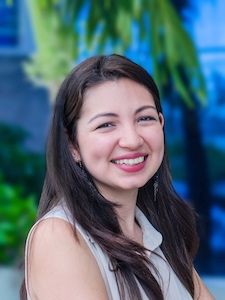 Yolanda Ferrufino
Operations Manager
Yolanda has gained extensive experience with the multiple touchpoints clients face in the Healthcare customer journey. She carries this knowledge with her to ensure her team works with the commitment and competence needed to deliver and meet set targets. When not in the office Yolanda enjoys time in nature together with her dogs.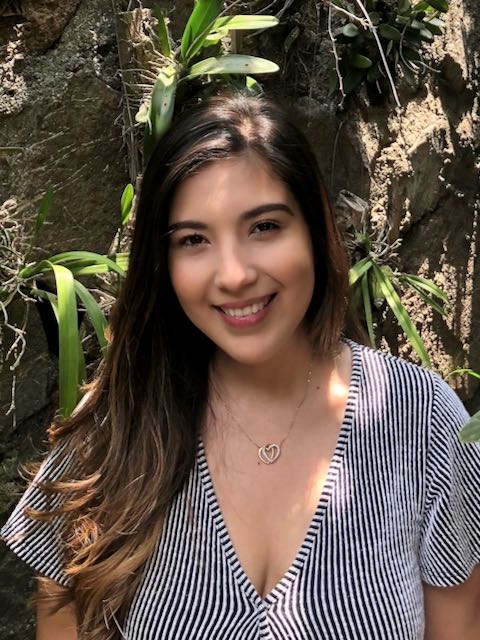 Paola Hernandez
Operations Supervisor
Paola has the bird-eye-view of what is going on within her account. She has a degree in economics and has previous ground floor experience as an agent so she knows what clients expect. Paola goes regularly on weekend trips exploring beautiful El Salvador and enjoys discovering new restaurants across the country.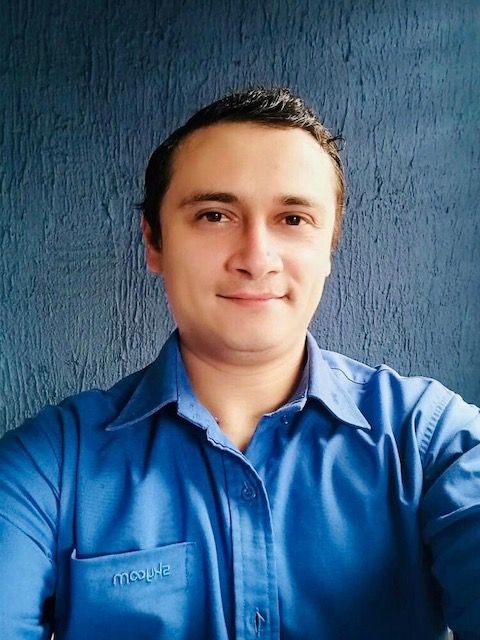 Luis Escobar
Operations Supervisor
Constantly focusing on the customer experience, Luis thrives when he can capture and return feedback from patients to his client and propose ways to enhance the CX journey. With his positive attitude he strives to learn from both successes and failures. He enjoys playing soccer and the guitar when he is off duty.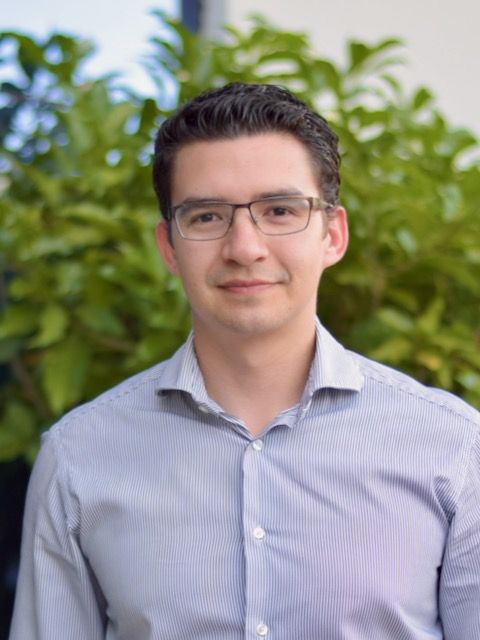 Osmin Bonilla
Operations Manager
With extensive experience in the healthcare customer journey Osmin has worked on everything from verifications, billing, claims processing and customer service. Drawing from these past experiences he is now flourishing as a team supervisor keeping focused on client needs. Osmin is a food guru who really enjoys sushi and Chinese food!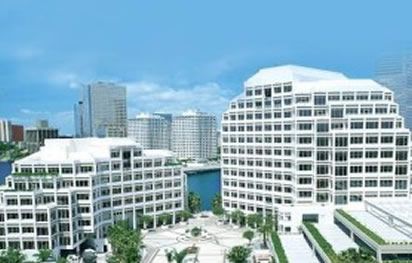 Miami, FL
509 Courvoisier Centre II,
601 Brickell Key Drive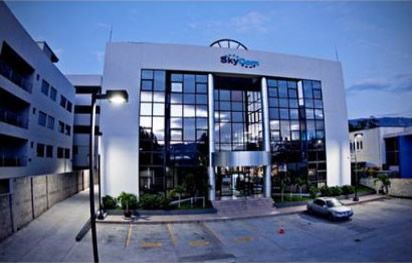 San Salvador
Blvrd. Orden De Malta, Calle El Boquerón #5, Antiguo Cuscatlán, La Libertad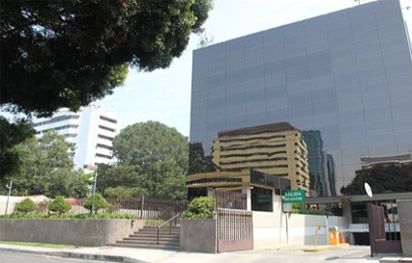 Guatemala City
2da calle 7-93 zona 14, Edificio Plaza Las Conchas, 6to nivel