Does it make sense to outsource to a BPO?
Maybe not. However, a well-informed analysis is always best and highly recommended. Let us help you navigate the journey so you can make the right decision.
How can Business Process Outsourcing (BPO) help me reduce costs and improve service?
Benefits of hiring a BPO company
While outsourcing your healthcare business operations you will reduce your:
Employer liabilities.
Agent costs – you will even be able to increase your number of agents if you need to and still save money!
Costs on office and desk space.
Need for technology infrastructure.
With all this taken care of you can focus more on your bottom line instead of the daily management of teams and infrastructure.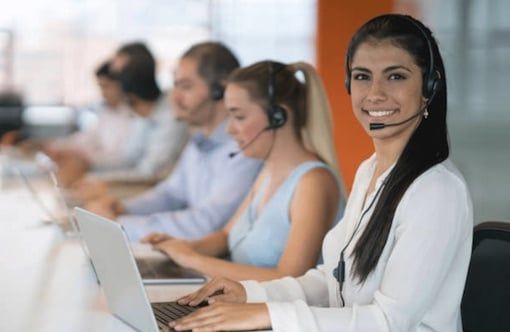 What SkyCom Healthcare can offer
Our team is ready to provide your customers with excellent service! With our reduced rates you can enjoy:
Agents with healthcare experience.
Your clients receiving bilingual (English-Spanish) service.
HIPAA and PCI compliant systems and processes.
Fully equipped offices or working from home stations.
Our opening times: 24/7, 365 days per year!
Already implemented omni channel solutions.
An experienced, international management team.
SkyCom Healthcare core values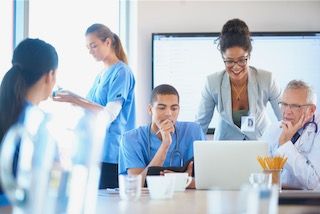 We are a healthcare BPO that takes a consultative approach on every project we start.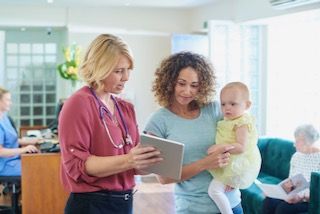 Customer experience focus
Everything that we do is focused on improving your patient experience.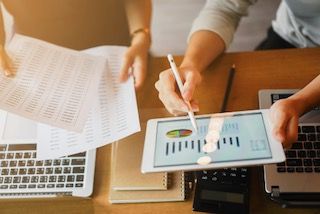 Your bottom line is more important than ours.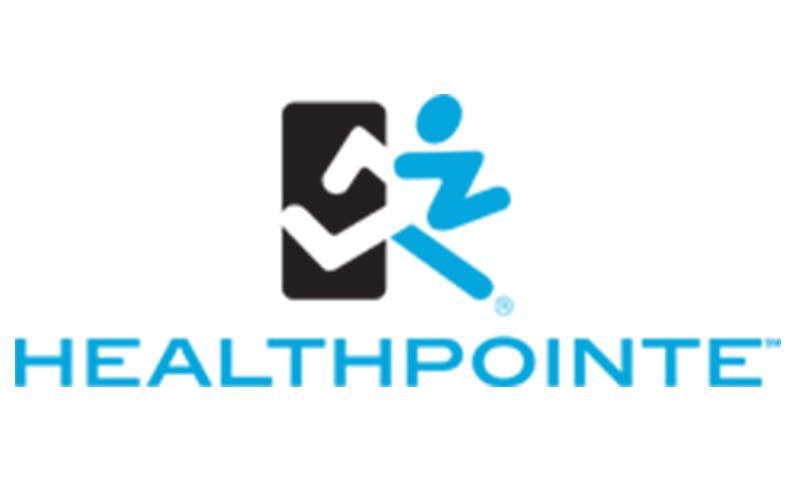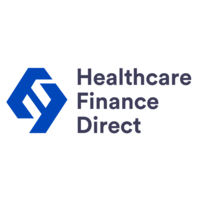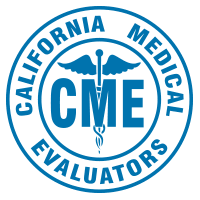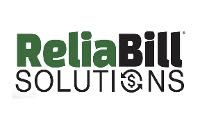 Case study
Reducing abandonment rates with a centralized switchboard
Bilingual
All our agents are bilingual English + Spanish
Unique
We are the only fully dedicated healthcare BPO in Latin America
Always open
We are open 24/7, 365 days per year
Industry compliance
We are HIPAA and PCI DSS compliant