Let your customers know your clinic is open and safe
As clinics are opening up, it is important to make sure customers feel safe coming back. With our proactive scheduling services, you can inform your clients about the measures you have in place to maintain safety. With extra capacity and extended service hours, we can assist in providing an excellent scheduling experience despite the pandemic's effect on your practice.
Read more
Keep on giving secure service during lockdown and COVID-19
Remote working has been on the wallpaper for a long time already. However, we have never previously been faced with circumstances that globally forces us to work from home to keep business open.
At SkyCom Healthcare we are adapting to the new normal, together with our clients, to ensure customer PHI remains secure and HIPAA compliant during COVID-19 with agents operating from home.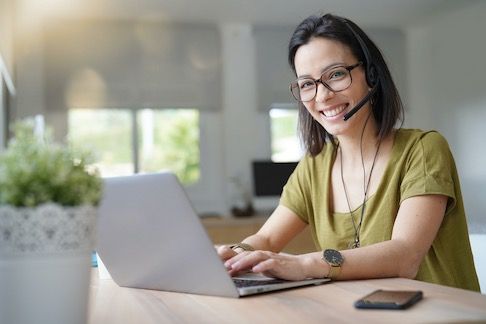 SkyCom Healthcare core values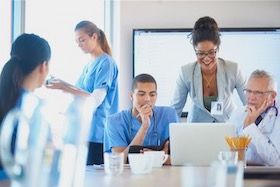 We are a healthcare BPO that takes a consultative approach on every project we start.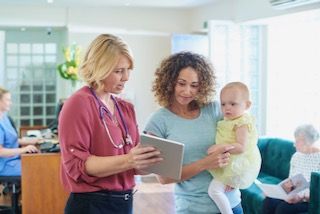 Customer experience focus
Everything that we do is focused on improving your patient experience.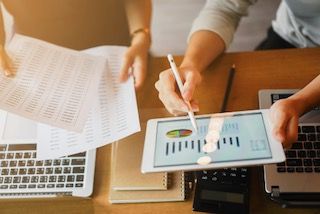 Your bottom line is more important than ours.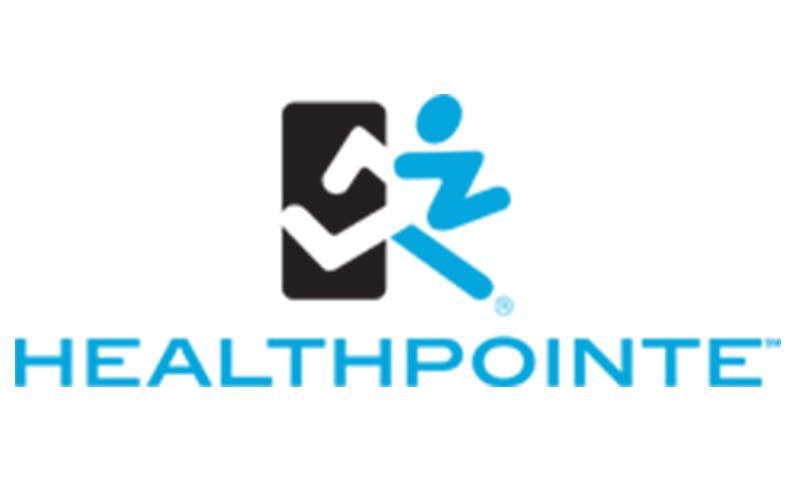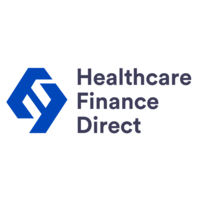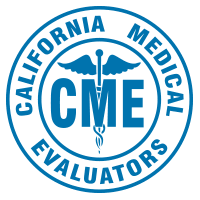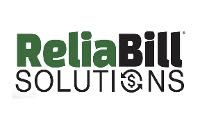 Case study
Reducing abandonment rates with a centralized switchboard
Bilingual
All our agents are bilingual English + Spanish
Unique
We are the only fully dedicated healthcare BPO in Latin America
Always open
We are open 24/7, 365 days per year
Industry compliance
We are HIPPA and PCI DSS compliant