A Dedicated US Based Healthcare BPO
Partnering with the right BPO can cut your workforce costs and improve your operational performance beyond your expectations.

Proudly presents webcast series:
Healthcare Operations In The New Normal
– How to leverage data and technology within a consumer driven healthcare model.
In the first quarter of 2021 we hosted a 3 session webinar series talking about important considerations in adapting to the new normal. We discussed how you can leverage your clinic's data to make smart decisions for 2021, which omni channel tools are available and the solutions that can efficiently connect and engage with your patients.
If you missed out then you can catch up here! And to not miss any future conversations sign up to our mailing list! 
Adapting through the pandemic
As of March 21, 2020 we have shifted almost 80% of our staffing to a WFH (Work from Home) model. Since the shift we have ensured (but not limited to):
Improved network security and infrastructure to accommodate working from home needs.

HIPAA/PCI-DSS re-certifications.

Implementation of new regulatory compliance measures.
We have also seen some positive results in the staff morale with decreased employee attrition and increased productivity.
If you are interested in reading more about the measures we have put in place in the new normal we have created a separate page with more information: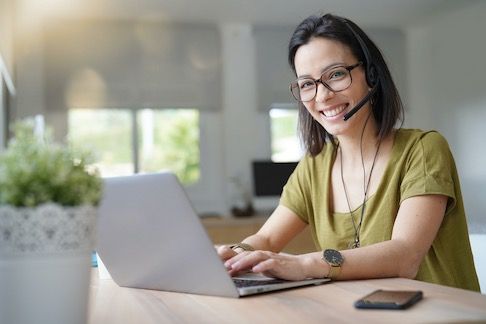 How can Business Process Outsourcing (BPO) help me reduce costs and improve service?
Benefits of hiring a BPO company
While outsourcing your healthcare business operations you will reduce your:
Employer liabilities.
Agent costs – you will even be able to increase your number of agents if you need to and still save money!
Costs on office and desk space.
Need for technology infrastructure.
With all this taken care of you can focus more on your bottom line instead of the daily management of teams and infrastructure.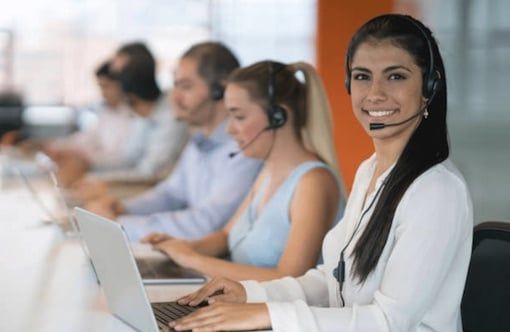 What SkyCom Healthcare can offer
Our team is ready to provide your customers with excellent service! With our reduced rates you can enjoy:
Agents with healthcare experience.
Your clients receiving bilingual (English-Spanish) service.
HIPAA and PCI compliant systems and processes.
Fully equipped offices or working from home stations.
Our opening times: 24/7, 365 days per year!
Already implemented omni channel solutions.
An experienced, international management team.
SkyCom Healthcare core values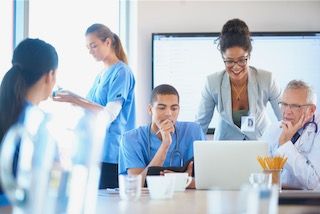 We are a healthcare BPO that takes a consultative approach on every project we start.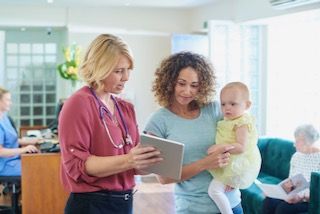 Customer experience focus
Everything that we do is focused on improving your patient experience.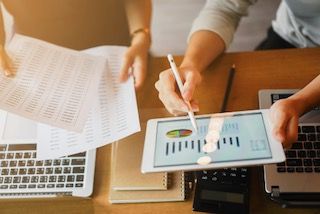 Your bottom line is more important than ours.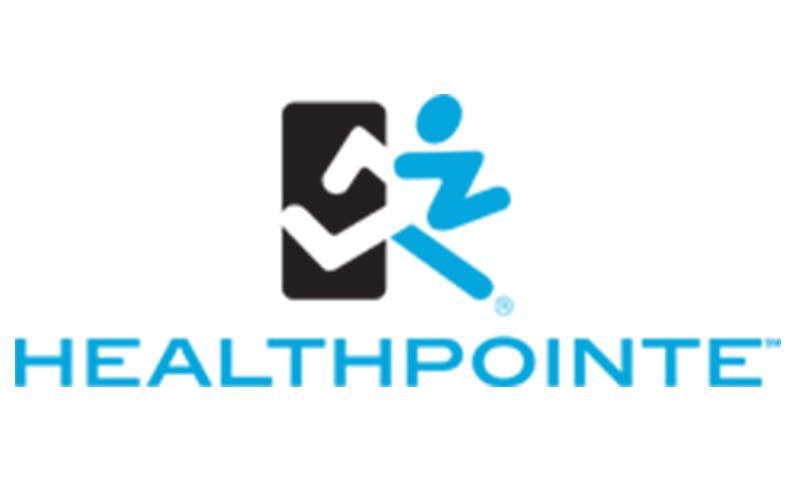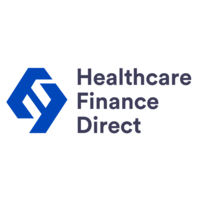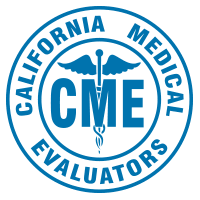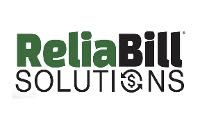 Case study
Reducing abandonment rates with a centralized switchboard
Bilingual
All our agents are bilingual English + Spanish
Unique
We are the only fully dedicated healthcare BPO in Latin America
Always open
We are open 24/7, 365 days per year
Industry compliance
We are HIPAA and PCI DSS compliant