How to increase pre-registrations ahead of patient arrival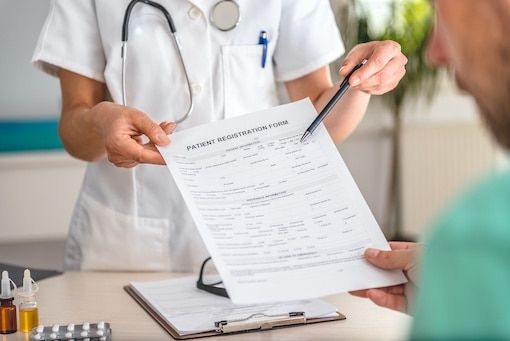 Haven't we all been there, sitting with a clip board in the waiting room filling in our information on paper? With today's technologies and current pandemic woes, there are no more excuses for clinics to continue operating like this. On this page we will share some tips on how a well tailored pre-registration process will provide a great customer experience for all.
Pre-registration rates average below 30%
How do pre-registrations benefit my clinic?
Allows insurance discrepancies to be resolved on time
No one wants to have a patient returning home without having been seen by the physician due to lack of insurance verification. It's a bad experience for your client and a huge loss of revenue. With a good pre-registration process, you will ensure that the correct patient data and financial information is captured before the patient arrives.
Avoids in clinic crowds and delays
In clinic registrations will always create delays. In today's COVID-19 pandemic climate you also want to avoid having people hanging out in your waiting room due to something that could have been avoided. A completed registration almost guarantees a quick office visit and allows for physicians to maintain a busy schedule.
Provides the chance to give other pre-arrival information
Pre-arrival calls, emails or text messages, also provide opportunities to not only complete registrations but to inform the client of any last-minute clinical, safety and security information. In particular in times of pandemic there is a lot of doubts around in clinic visits. By contacting your clients ahead of time to inform what measures you have in place will provide the assurance they need to feel safe.
How can I increase my completion rate?
By offering a base of technology solutions combined with a team of live agents you can rest assured your rate of pre-registrations will rise.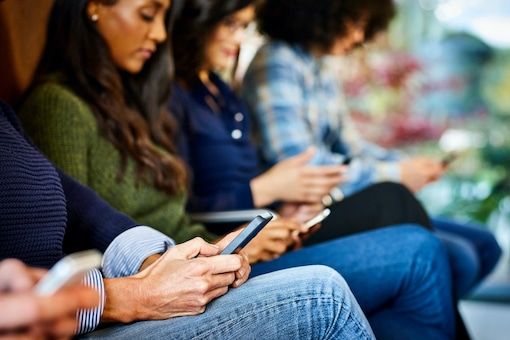 The technology base
The online portal is indeed a must have, because this is where we ultimately want your clients to complete their forms. But while they don't we need to complement the portal with other technology and a human touch.
Text messages or email reminders serve for pushing online portal registrations but that will still not make you reach close to 100% completion rates.
A live chat will further enhance your customer experience as it acts as an instant support for those who encounter difficulties on the online portal. This will enable them to complete the registration and increase patient satisfaction.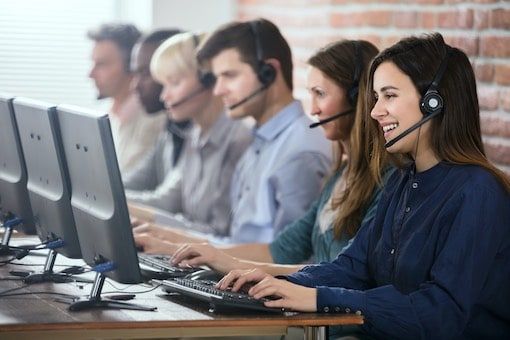 The human solution
The solution to increase your rate of pre-registrations is having a team of live agents. They can connect with patients who have not yet completed their online registration and get them pre-registered before their office visit by phone.
Your agents will also serve to support you with your live support chat.
It is important to note that over a period of time, you should be able to reduce the number of agents as more customers are encouraged to use and get comfortable with using the online portal.
Is your completion rate below 50%?
We have a fully equipped contact center providing cost efficient, bilingual, experienced agents combined with the latest technology to serve your pre-registration needs.
How can SkyCom Healthcare help my business thrive?
Everything that we do is focused on improving your patient experience.
This is a value we take pride in living by every day. At SkyCom Healthcare we have an experienced consulting team that can help you plot out your CX roadmap and identify opportunities for improvement. We also have efficient processes in place that may interest you in learning more about.
For your omnichannel optimization, SkyCom offers an already fully equipped contact center with the technology that covers a variety of communication channels. This way we can ensure quick response times and serve the communication needs of all your clients, 365 days per year 24/7.
Bilingual
All our agents are bilingual English + Spanish
Unique
We are the only fully dedicated healthcare BPO in Latin America
Always open
We are open 24/7, 365 days per year
Industry compliance
We are HIPAA and PCI DSS compliant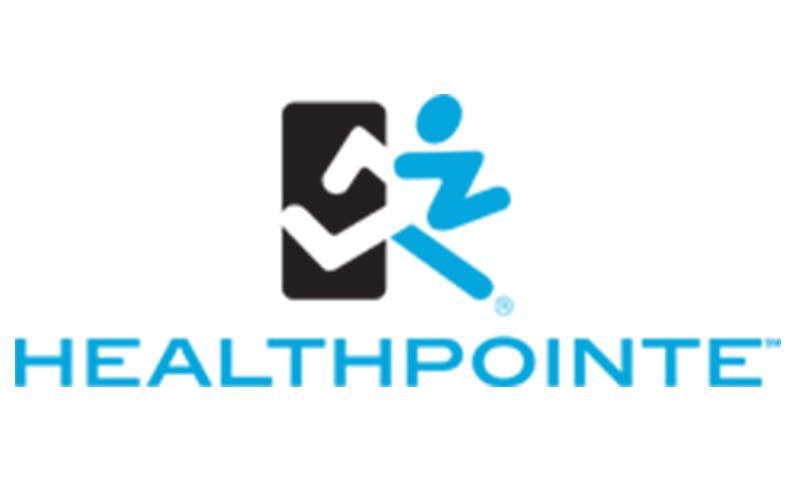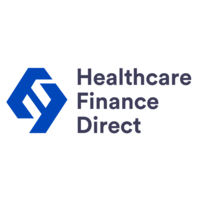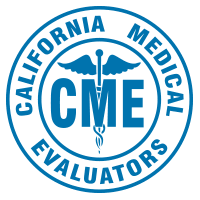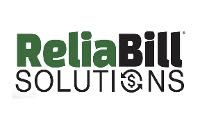 Contact us now!
Call us at (954) 243-9079 to learn more about how SkyCom Healthcare can contribute to improve your customer journey or fill out the form below and we will be in touch!