Boost your bottom line by increasing your collections team
Cancellation of non-urgent and elective procedures is affecting the bottom line for physician practices. At the same time consumers continue paying their premiums and not able to utilize their benefits appropriately.
So now might be the time to give that extra push on outstanding account receivables. What about expanding your collections team for half the usual cost to boost your bottom line?
Comparing US vs nearshore rates
US based call center agent
≈$27.00/hour
$216/day
$4,752/month
SkyCom Healthcare agent
$12.50/hour
$100/day
$2,200/month
How do you want o improve your bottom line?
Option 1.
You already have a team?
Calculate the savings you could make with us vs with US based agents!
 Option 2.
You have a fixed budget?
Calculate how many agents it will get you and see how you can double your collections team!
Want to improve your bottom line?
Save or double
With our rates you can half your costs or double your workforce.
Collections experience
Our agents have the capability of touching 75 accounts per day.
US payers expertise
We have tailor made processes for each major US payer.
Monthly checks
You can rest assured that every account is touched once a month.
Bilingual service
All SkyCom Healthcare agents are bilingual English-Spanish.
Industry compliance
We are HIPAA and PCI compliant.
How can SkyCom Healthcare help my business thrive?
Everything that we do is focused on improving your patient experience.
This is a value we take pride in living by every day. At SkyCom Healthcare we have an experienced consulting team that can help you plot out your CX roadmap and identify opportunities for improvement. We also have efficient processes in place that may interest you in learning more about.
For your omnichannel optimization, SkyCom offers an already fully equipped contact center with the technology that covers a variety of communication channels. This way we can ensure quick response times and serve the communication needs of all your clients, 365 days per year 24/7.
Bilingual
All our agents are bilingual English + Spanish
Unique
We are the only fully dedicated healthcare BPO in Latin America
Always open
We are open 24/7, 365 days per year
Industry compliance
We are HIPAA and PCI DSS compliant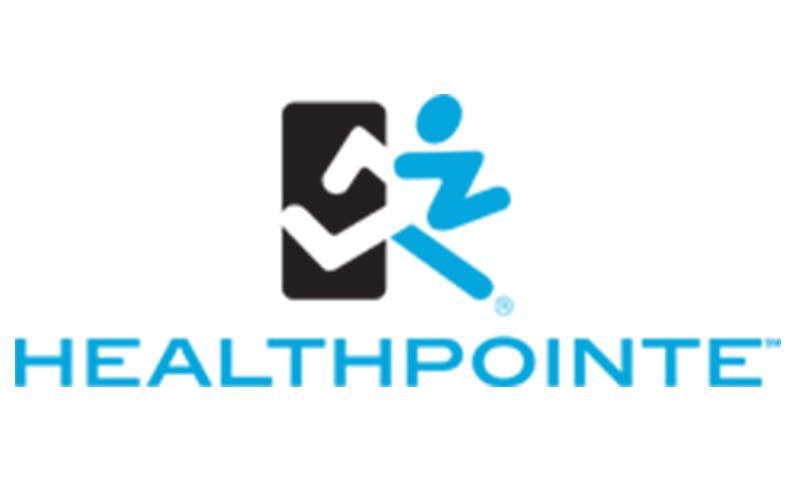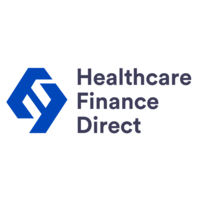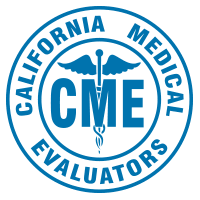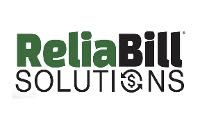 Contact us now!
Call us at (954) 243-9079 to learn more about how SkyCom Healthcare can contribute to improve your customer journey or fill out the form below and we will be in touch!