How to avoid a scheduling disaster
Our CEO Luis Nicot shares a disappointing experience and a few pointers on how to avoid it happening at your clinic.
How a great experience turned sour…
A few months ago, I scheduled an appointment online with a local physician. I couldn't believe how easy it was. I was given various date/time options and picked one that worked for me and my busy schedule. I received an appointment confirmation text within seconds of booking and couldn't be happier. It was like ordering something from Amazon. 
Several days later I received a text stating that my doctor needed to reschedule. I was allowed to pick an alternate date and received a new appointment confirmation. Too good to be true.  
One day before the appointment date, I received two appointment confirmations with the option to cancel and reschedule. I guess they already knew how hectic my life was and wanted to make sure I wasn't going to miss this appointment. I really started to like this practice. 
Upon arrival, I walked up to the window and to my surprise received a perplexing stare from the receptionist. She asked me what I wanted? I told her I had an appointment to see the doctor and she said the doctor had not been in the office for 60 days due to Covid-19 and why did I show up?
I told her I had a confirmed appointment and even showed her the text confirmation. She immediately said "oh we haven't used that service for months now. You will have to call and make an appointment. And it won't be for another 60 days before the doctor is back in the office."
I was in shock to say the least on top of the expletives that followed. This was good scheduling technology gone bad. Although the platform worked, it was not managed appropriately and ultimately led to my refusal to book another appointment with that office on top of the friends and family that I recounted my experience to.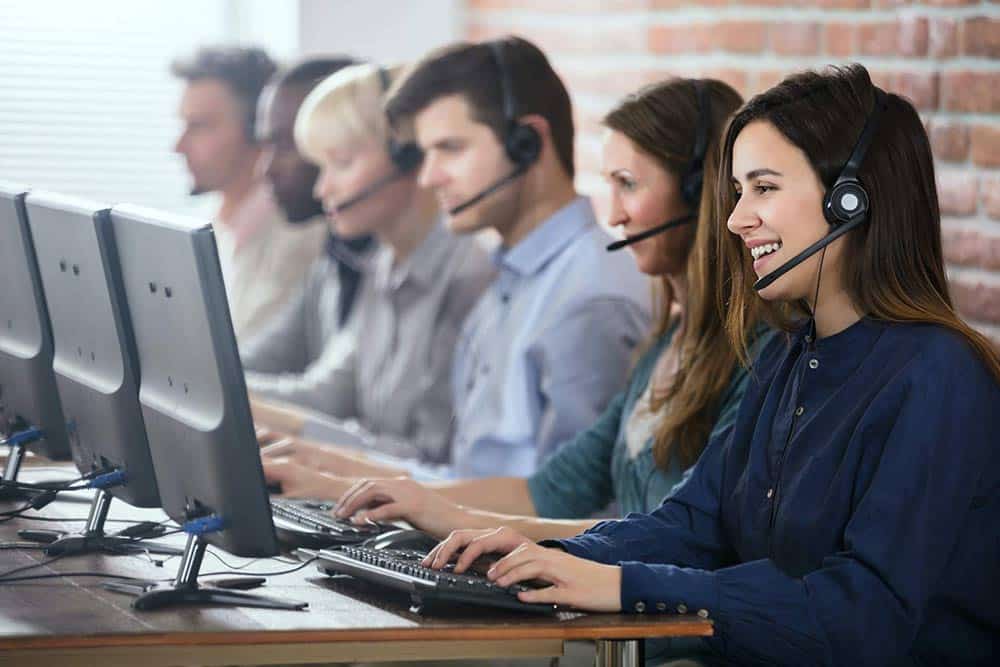 Have you ever experienced similar frustrations? Then you know what you don't want your customer experience to be. 
Here are some tips on how to avoid a good experience gone bad.
6 key takeaways on how technology together with human intervention will ensure a great experience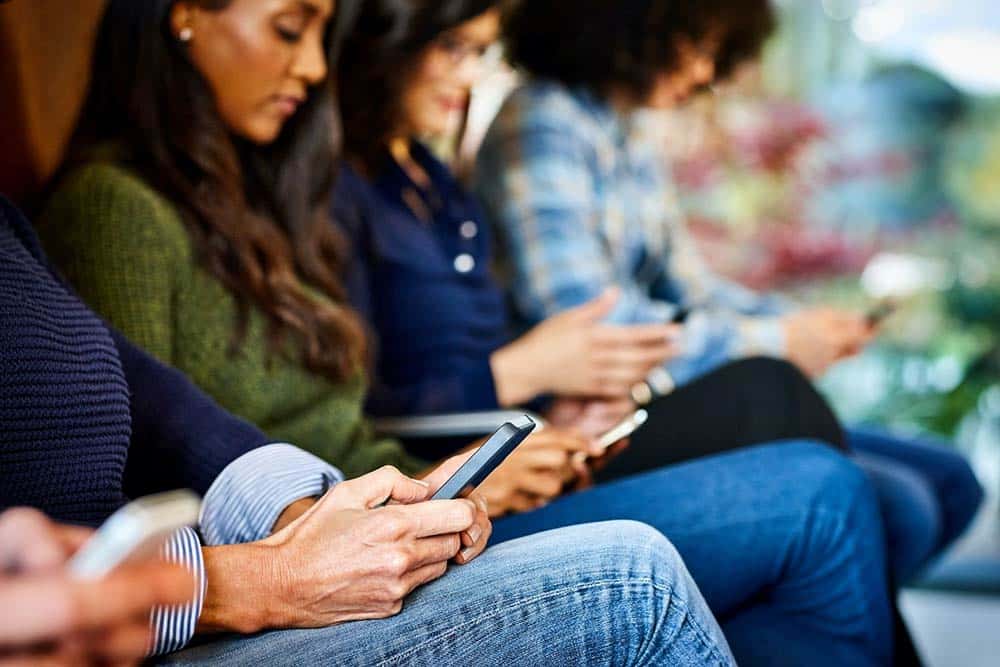 1. Tech needs to be managed by humans – don't expect for tech to fully replace humans. Managing the exceptions is critical to a successful tech journey. 
2. When something fails, recover the service – it's ok to screw up, just make sure you reach back out to the patient and recover the service. Make it right and the patient and their family will probably stay with your practice and send referrals.
3. Recover the service quickly – once you screw up, recover the service quickly. The longer you wait, the more time the patient has to vent and kiss you goodbye forever.
4. If the patient comes back, acknowledge it – make them feel welcome and clear up the mess again. People are generally more understanding when you try to win back their patronage.
5. Check your tech platform periodically – don't assume no news is good news. Make sure things are working correctly before another missed event happens. It could cost you more than you think.
6. Technology is only a piece of the customer journey – it takes a full understanding of the customer journey and the multiple leverage points to increase revenue. Don't assume more tech will add to you bottom line.
What do you find most important in recuperating a failed patient experience?
How can SkyCom Healthcare help my business thrive?
Everything that we do is focused on improving your patient experience.
This is a value we take pride in living by every day. At SkyCom Healthcare we have an experienced consulting team that can help you plot out your CX roadmap and identify opportunities for improvement. We also have efficient processes in place that may interest you in learning more about.
For your omnichannel optimization, SkyCom offers an already fully equipped contact center with the technology that covers a variety of communication channels. This way we can ensure quick response times and serve the communication needs of all your clients, 365 days per year 24/7.
Bilingual
All our agents are bilingual English + Spanish
Unique
We are the only fully dedicated healthcare BPO in Latin America
Always open
We are open 24/7, 365 days per year
Industry compliance
We are HIPAA and PCI DSS compliant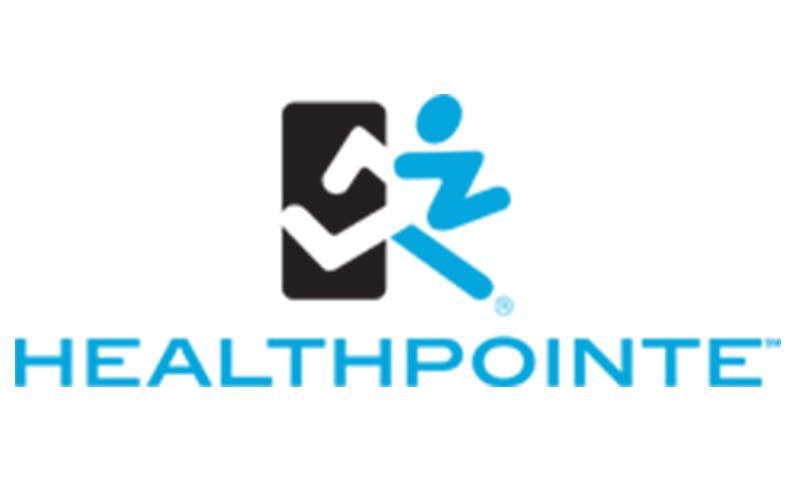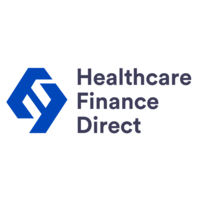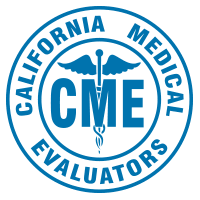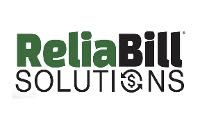 Contact us now!
Call us at (954) 243-9079 now to learn more about how SkyCom Healthcare can contribute to improve your customer journey or fill out the form below and we will be in touch!
© Copyright 2020 SkyCom Healthcare, Inc.
509 Courvoisier Centre II, 601 Brickell Key Drive, Miami, FL, USA

Fill in your details here and we will be in touch shortly!

Fill in your details here and we will be in touch shortly!