Insurance verifications during high unemployment rates
First let's look at some numbers…
2020 is seeing high unemployment fluctuations
February

3.5%

3.5%

April

14.7%

14.7%

July

10.2%

10.2%
This means many employees have lost their benefits at a fast pace. They might not even be sure when their insurance expires themselves.
A 2017 study showed that, even in good times, out of roughly $3 trillion in medical claims submitted by hospitals in the United States the previous year, around 9% were initially denied.
Initial denials reaches $262 billion annually
billion $ in appeals related costs annually
Although hospitals ultimately will secure payment for 63% of initially denied claims, it costs about $118 per claim on average to recoup the money.
What does this mean to my business?
Current number of denials x $118 = what you will spend to recover claims.
Current value of denied claims x 0.37 = value of claims that will never be recovered.
Call us now to get a free evaluation of your verification needs!
Dial (954) 243-9079 or click on below link to fill out our form and we will get back to you.
So how can my business avoid high denial rates?
50% of initial denials are due to flawed verification processes.
With the right mix of technology and people deployed to established and proven processes, you can quickly reduce your denials and secure higher collection rates! Here are our top 3 tips on how to get your verification processes as waterproof as possible.
Consider having a double verification process; one initiated at the time of scheduling and the other at the second one within 48 hours of the scheduled appointment! In this fast changing environment, you need to ensure you have the latest insurance information about your customer.
2. Omni channel solutions
Increase client satisfaction levels and manage expectations by adding an omni channel solution to your appointment platform that can help keep your patient informed during every step of the process. This way the customer will instantly be notified of any problems along the way and avoids the unpleasant experience of showing up at your practice without being seen by the doctor. 
3. Get your team on board
Make sure your physician team understands the importance of insurance and benefit verification. Scheduled cases that have not been verified should not be overridden by a practitioner and should be rescheduled as quickly as possible to ensure patient satisfaction and practice reimbursement. An appointment cancellation policy is recommended and will prevent miscommunication and potential loss of revenue.   
How can SkyCom Healthcare help my business thrive?
Everything that we do is focused on improving your patient experience.
This is a value we take pride in living by every day. At SkyCom Healthcare we have an experienced consulting team that can help you plot out your CX roadmap and identify opportunities for improvement. We also have efficient processes in place that may interest you in learning more about.
For your omnichannel optimization, SkyCom offers an already fully equipped contact center with the technology that covers a variety of communication channels. This way we can ensure quick response times and serve the communication needs of all your clients, 365 days per year 24/7.
Bilingual
All our agents are bilingual English + Spanish
Unique
We are the only fully dedicated healthcare BPO in Latin America
Always open
We are open 24/7, 365 days per year
Industry compliance
We are HIPAA and PCI DSS compliant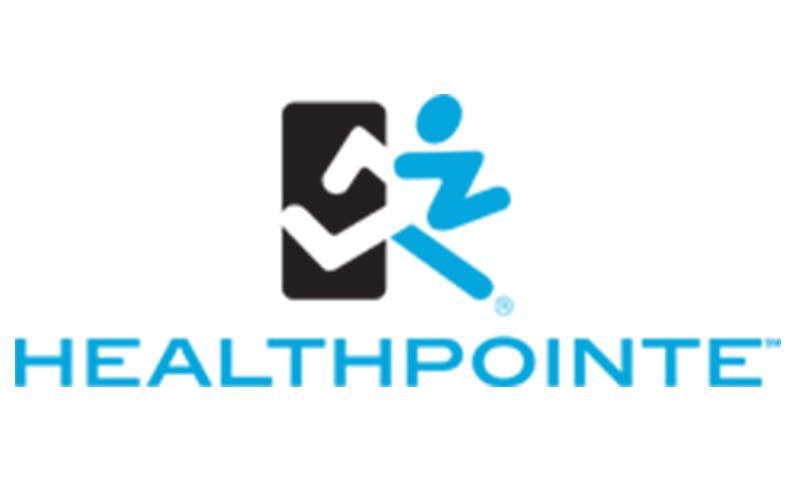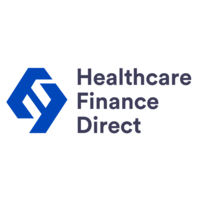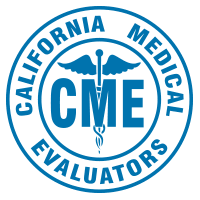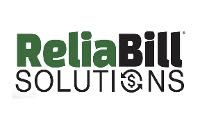 Contact us now!
Call us at (954) 243-9079 now to learn more about how SkyCom Healthcare can contribute to improve your customer journey or fill out the form below and we will be in touch!
© Copyright 2020 SkyCom Healthcare, Inc.
509 Courvoisier Centre II, 601 Brickell Key Drive, Miami, FL, USA

Fill in your details here and we will be in touch shortly!

Fill in your details here and we will be in touch shortly!