How to rise your customer experience above the competition
Healthcare CX is lagging behind
Industry wide CX dissatisfaction
It is a well-known fact that the healthcare industry is lagging behind in terms of satisfaction around the customer experience. A study by Salesforce showed that no less than "47% of consumers say that healthcare and life sciences are more focused on industry needs than patient needs."
Shifting mindset from 'serving patients' to 'serving customers' should be the first step on your customer roadmap.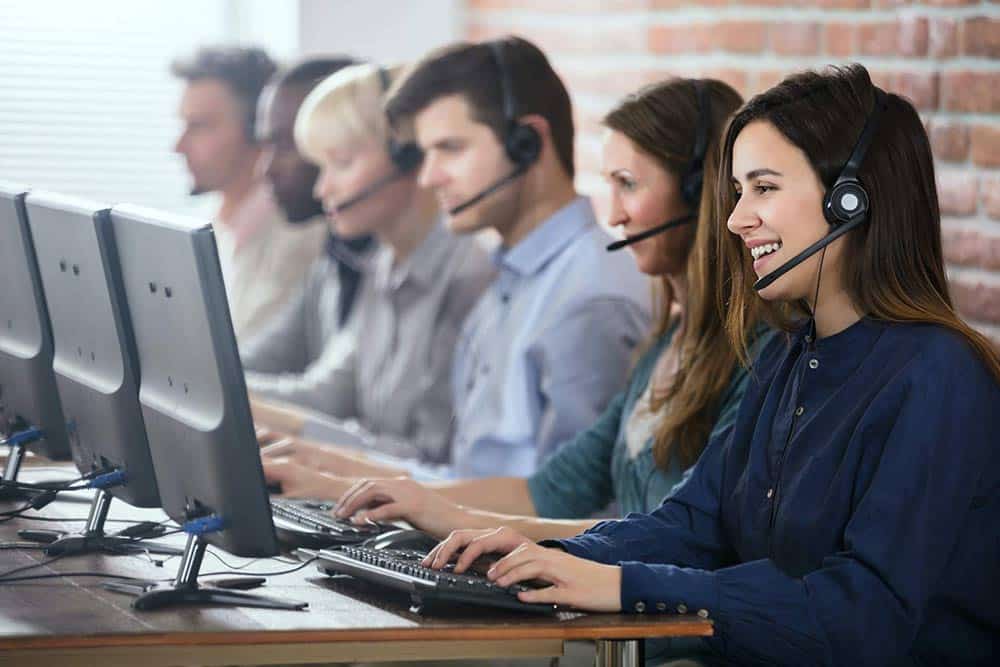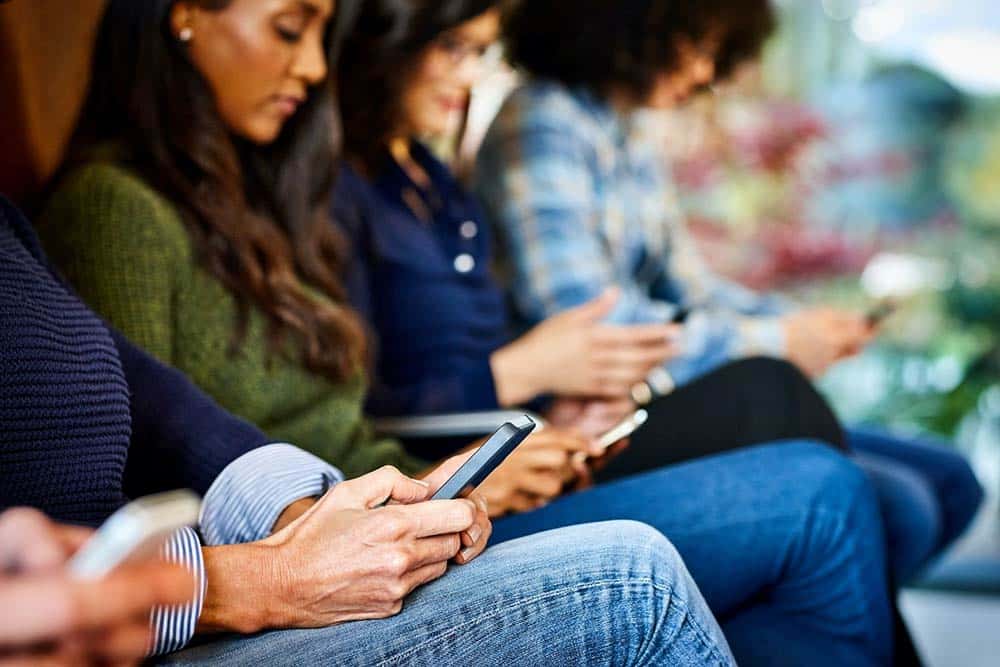 Slow response and unmet omni channel expectations
According to a recent study by Econsultancy 75% of consumers expect "the same experience in healthcare that I get from other businesses" meaning consumers want the same speed of response and multichannel options that other industries offer. Further the study states that when asked, "How do the following compare in terms of being fast to respond, offering choices for communications and other elements of your experience as a customer?", healthcare ranked fifth out of seven consumer industries.
Make sure you provide the same response speed and communication options as any other business.
Too much effort
Long waiting times, unanswered calls, paperwork, complex and confusing insurance processes requires a lot of effort and generates a less satisfactory experience. A study called the Simplicity index by Siegel+Gale reveals that 55% of people are willing to pay more for simpler experiences. However, in the US, healthcare insurance comes last in a list of 25 industries according to the same study.
By reducing effort you will ensure your customer experience rises above competition!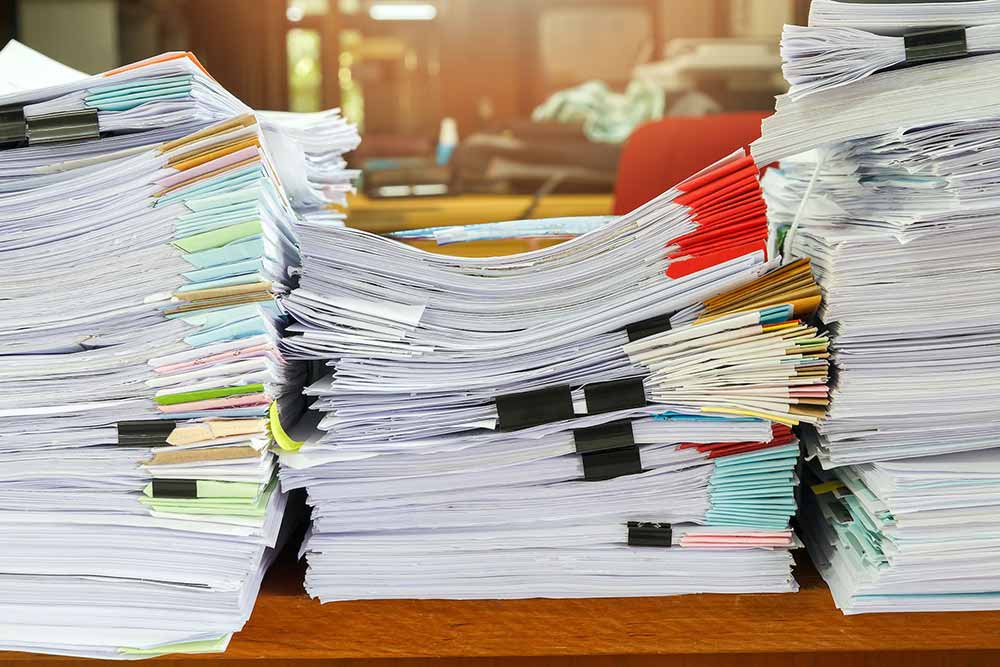 Ok, so what can we do about it?
Map the customer journey
You want to ensure that from the moment a customer initiates their first call to schedule an appointment  to the moment the bill is paid, that he/she receives a smooth journey all the way through.
Map out every touch point in your journey; what needs to be done when and with whom in your organization.
Gain insights
What story does your data reveal? What indirect messaging are you conveying? Where are the pain points in your customer experience?
Use the data to find where there is opportunity to simplify and reduce customer effort. Maybe even conduct both internal and external surveys to reveal some unknowns.
Fix what is broken step by step
For a successful implementation, focus on one step at a time and learn your lessons along the way.
Understand your customers and see how they respond to these changes. Pull new data and check to see that the customer services team is meeting their KPIs.
How can SkyCom Healthcare help my business thrive?
Everything that we do is focused on improving your patient experience.
This is a value we take pride in living by every day. At SkyCom Healthcare we have an experienced consulting team that can help you plot out your CX roadmap and identify opportunities for improvement. We also have efficient processes in place that may interest you in learning more about.
For your omnichannel optimization, SkyCom offers an already fully equipped contact center with the technology that covers a variety of communication channels. This way we can ensure quick response times and serve the communication needs of all your clients, 365 days per year 24/7.
Bilingual
All our agents are bilingual English + Spanish
Unique
We are the only fully dedicated healthcare BPO in Latin America
Always open
We are open 24/7, 365 days per year
Industry compliance
We are HIPAA and PCI DSS compliant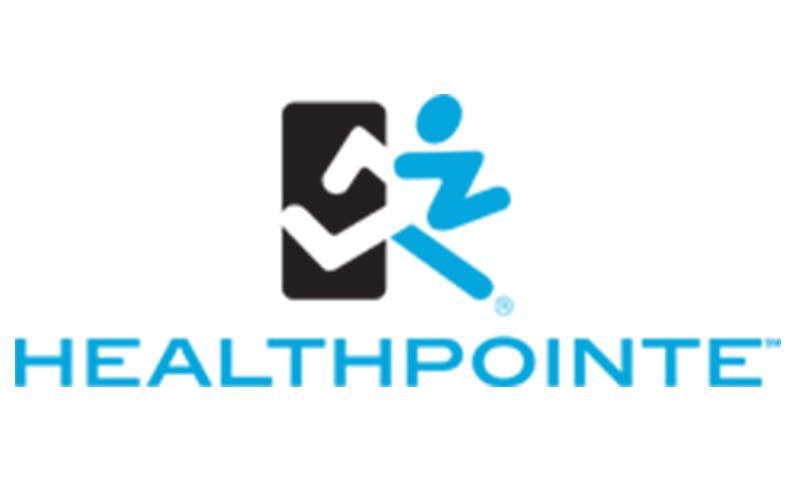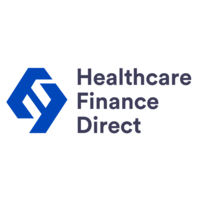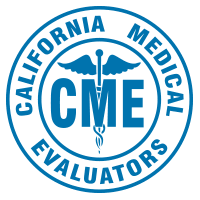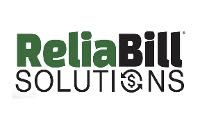 Contact us now!
Call us at (954) 243-9079 now to learn more about how SkyCom Healthcare can contribute to improve your customer journey or fill out the form below and we will be in touch!
Headline 1
Headline 2
Headline 3
Headline 4
Headline 5
Headline 6
Some body copy that we can use to see what it looks like when I put in the new guidelines for fonts.
© Copyright 2020 SkyCom Healthcare, Inc.
509 Courvoisier Centre II, 601 Brickell Key Drive, Miami, FL, USA

Fill in your details here and we will be in touch shortly!

Fill in your details here and we will be in touch shortly!